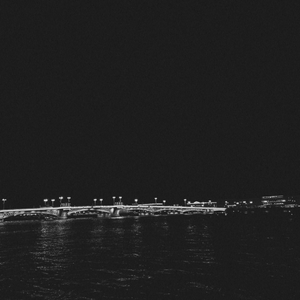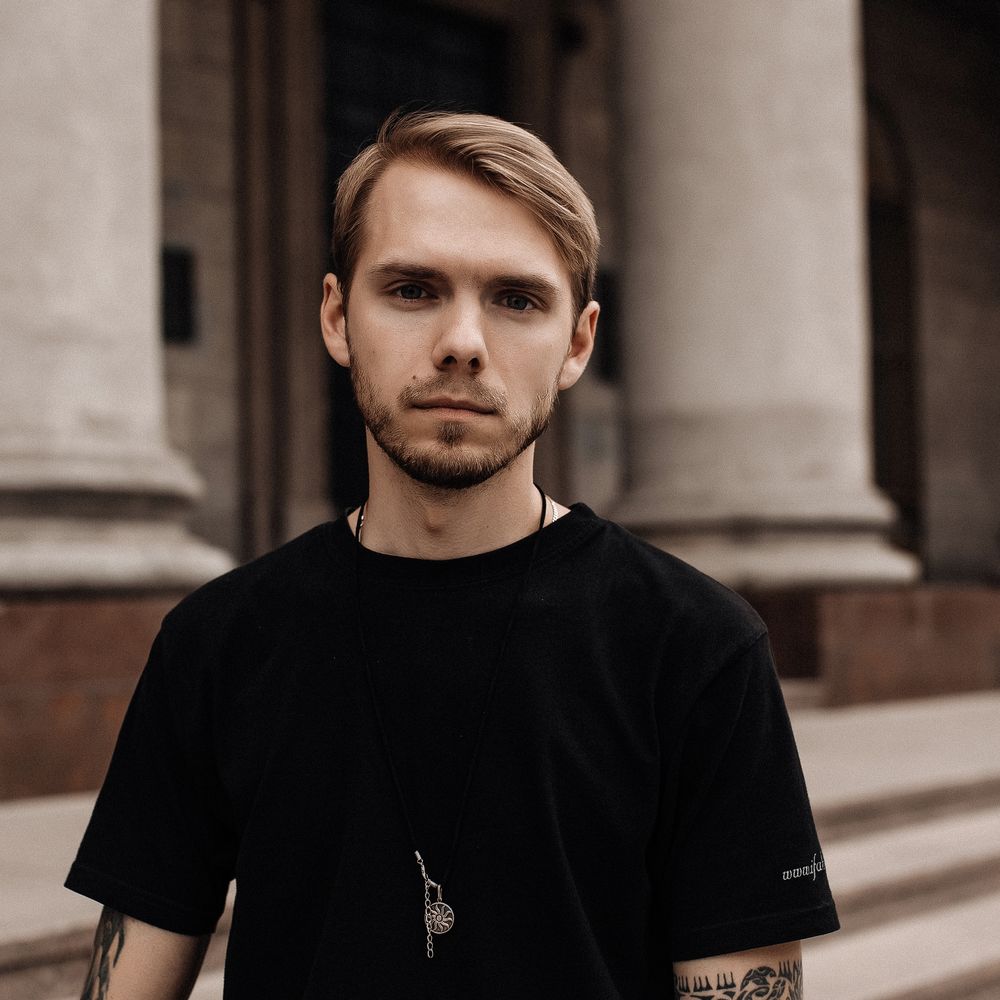 OTNICKA
Aliaksei Stanulevich (Alexey Stanulevich; better known as Otnicka) — is a Belarusian musician, music producer, songwriter. He is best known for his stylistically diverse and consistently thrilling body of work as well as for his collaborations with Argentine musician, composer and producer, two-time "Oscar" Award winner Gustavo Santaolalla .
• A prolific sound producer Otnicka has released many popular singles including "Where Are You", "Babel", "Mandoline", "Peay Blinder", etc.
• 1,5+ billion streams.
• In 2020-2021 alone, his releases scored more than 350 million plays on online platforms and were in the top 100 of many different streaming services.
• That same year, Otnicka's pulsating rework of Argentinian composer Gustavo Santaolalla's Babel score became a major hit. It led to a second collaboration in "Bailarín"—a track by Santaolalla's band Bajofondo—where Otnicka remoulded the original's neo-tango inflections into a slice of gloriously chilled electro. As if becoming a tradition, in May 2022, another collaboration of two musicians took place this time Gustavo Santaolalla and Otnicka recorded a joint composition "DUALQ".
The release of "Where Are You" was ranked 8th in the Shazam (Electronic) world chart.
The releases of "Babel" and "Where are You" have repeatedly (during 2020-2021) entered and still remain in the Top 100 on various streaming platforms in many countries.